What to know for the school board election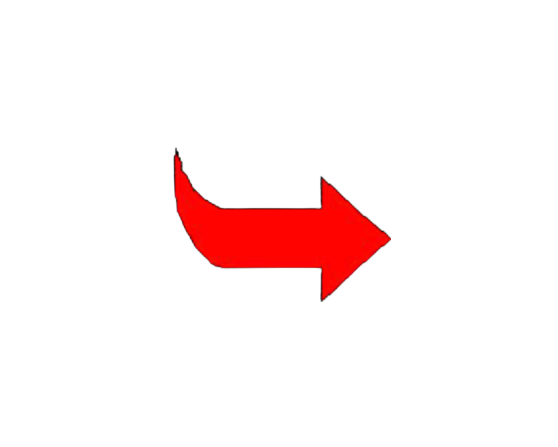 The much-anticipated, for many, Souderton school board general election is approaching. On November 2 from 7 a.m. to 8 p.m., ballots will be open for in-person voting. To find your polling place for Election Day, you can visit the website pa.gov, search "vote", and press on the option titled "Find Your Polling Place."
Mail-in ballots and absentee ballots are also acceptable forms of voting. Your ballot must be received by the county election board before 8 p.m. on Nov. 2. To do this, you will need to turn in your ballot in person at the Montgomery County Voter Services office at One Montgomery Plaza 425 Swede St.,
Suite 602 Norristown, PA 19401 or mail your ballot here at P.O. Box 311
Norristown, PA 19404-0311. 
You can also turn in your ballot at the various county drop-off boxes. To find the drop-box suitable to your location, you can visit the website montcopa.org/753/Voter-Services , scroll down to the red boxes and press the one titled "Voting by Mail", and then press the option on the guide titled "Secure Ballot Drop Box Locations." By either clicking on the hyperlink or scrolling down the webpage, you will find multiple drop-box locations.
There are five candidates presented on the ballot. The candidates up for re-election are William J. Brong, Janet Flisak, Stephen Nelson, and Andrew D. Landis. Scott P. Swindells, a teacher at North Penn High School, is a new candidate in this election.