With two main differences to the ceremony, the seniors will graduate on June 12 at 6:00 p.m. in the stadium with these changes created to change...
Issue 4 Survey
What are you most looking forward to for summer?
Loading...
Sorry, there was an error loading this poll.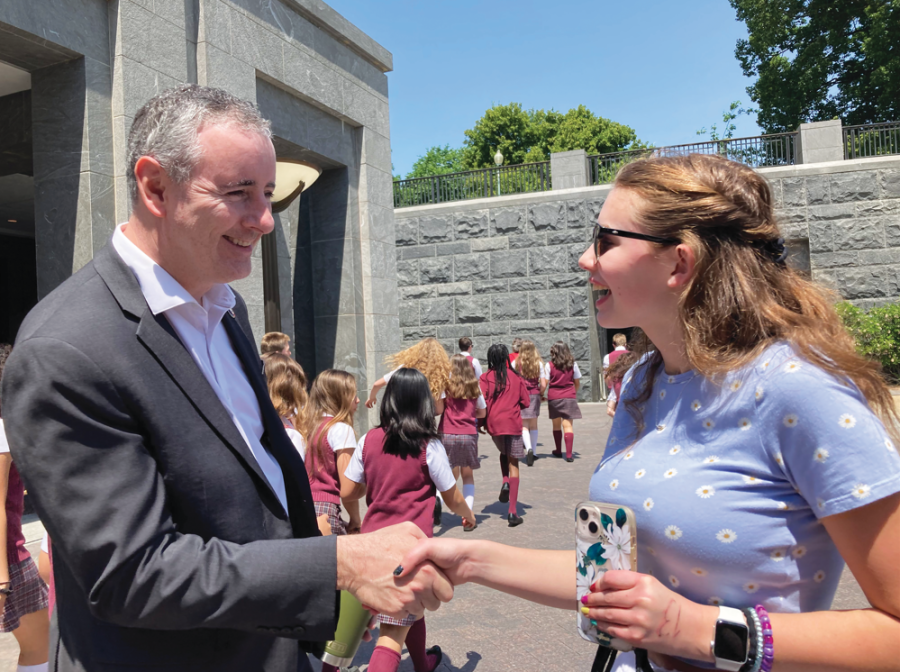 To celebrate the end of the academic year, the social studies department took AP U.S. History and AP Government students to Washington, D.C. on May 15.
Through exploring various memorials and museums along the National Mall and touring the Capitol, students had the opportunity to immerse themselves in U.S. history and politics on May 15. Social studies teacher Jessica Muller hopes the D.C. trip gives students more admiration for what they've studied in AP U.S. History and AP Government. "I hope that [students] gain maybe a renewed love for the history of our country, but also an appreciation for the government and everything that happens there," Muller said. Social studies coordinator...
Arrowhead Column: News Break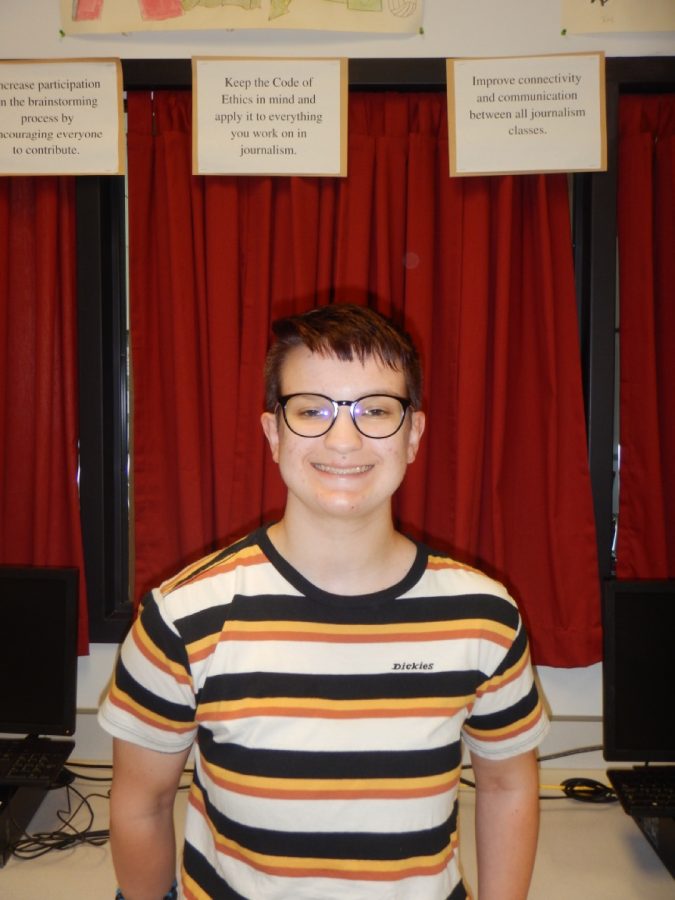 After journalists Tucker Carlson and Don Lemon were fired on April 21 and April 24 respectively, many are wondering what these events may mean for the name of journalism moving forward. Neither Fox News nor CNN gave any information about these firings. Fox News' official statement thanked Carlson for his service as a host, while CNN's statement described the situation as the company and Lemon "[parting] ways." According to the head of the...
Herd in the Hallways
"I was the role playing kid who always played the dog."
"Of course they work at the meat packing plant."
"We are the meat packing capitol of the country and it's so upsetting."
"I can't be around meat packing plants anymore."
"Isn't 'Shrek' technically historical?"
"Um, who would want slime that smells like garlic?"
"I don't want a utility belt! Stop that!"
"There's just some people that have hotdog-like qualities."
"I need to wring my back out like a wet towel."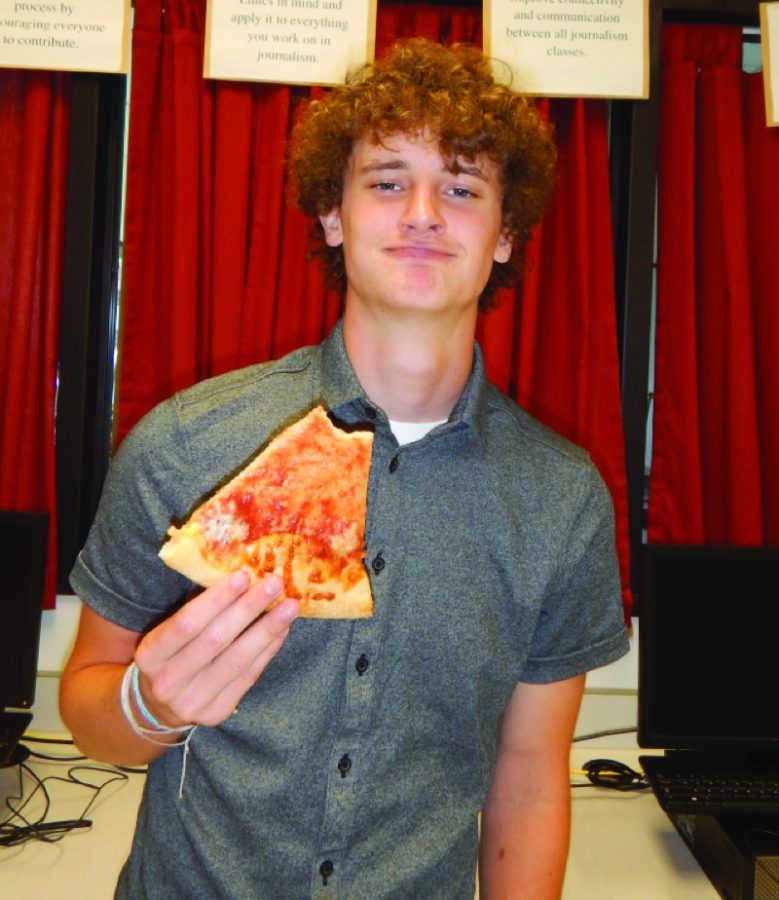 Referees across the country have begun to resign, some even mid-game, due to parents challenging their every move with behavior that is ruining the integrity...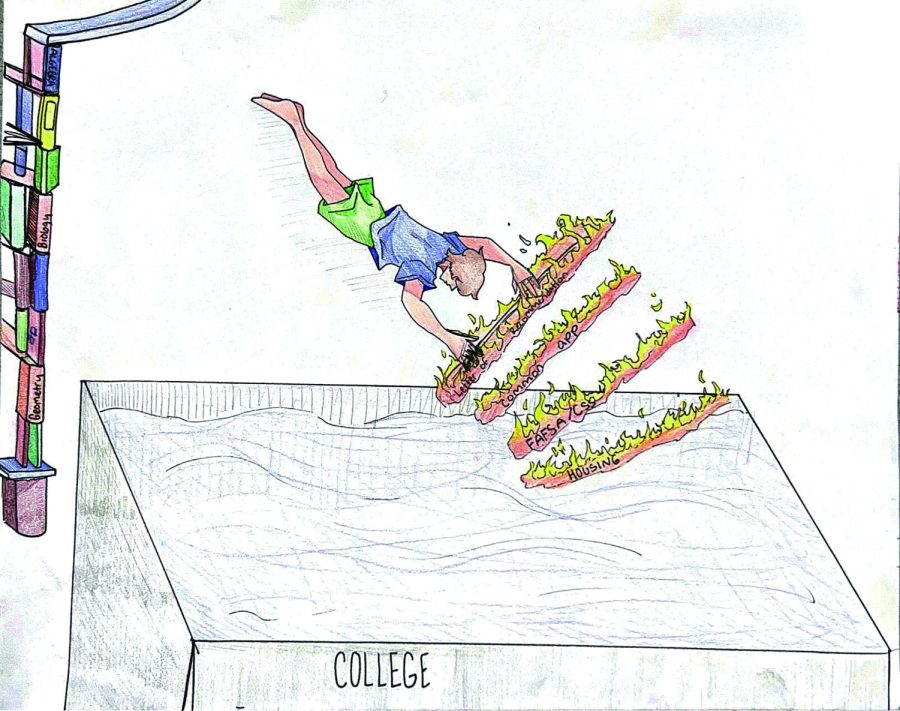 As seniors graduate and juniors ramp up their college search, we would like to share tips and tricks to make the complicated, messy admissions...
Arrowhead Column: The Glass Half Full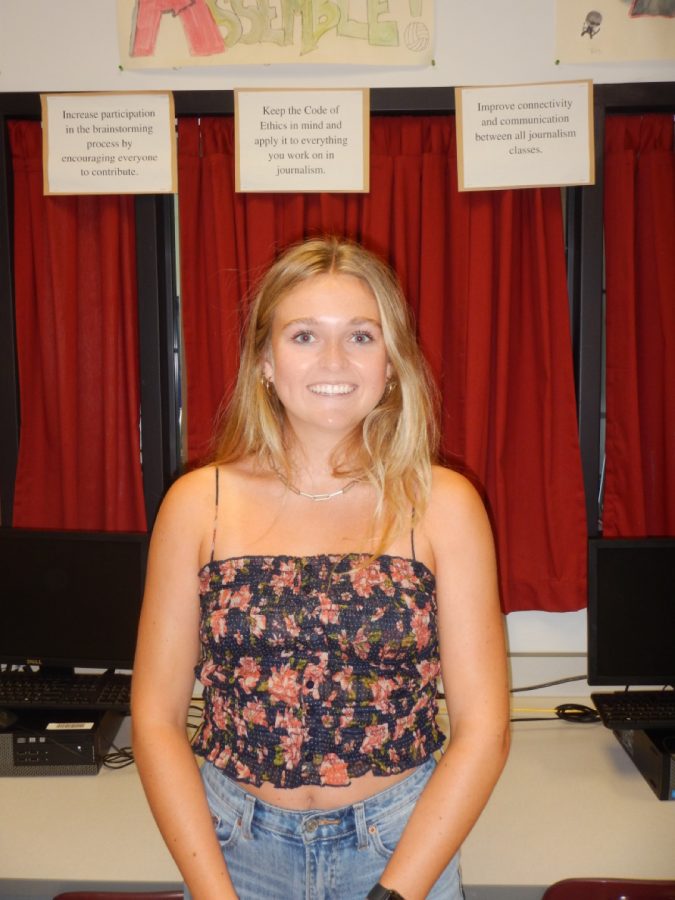 Children deserve to feel safe in school. It is the job of our government to create legislation that protects people, not guns, yet the government...