With two main differences to the ceremony, the seniors will graduate on June 12 at 6:00 p.m. in the stadium with these changes created to change...
Issue 4 Survey
What are you most looking forward to for summer?
Loading...
Sorry, there was an error loading this poll.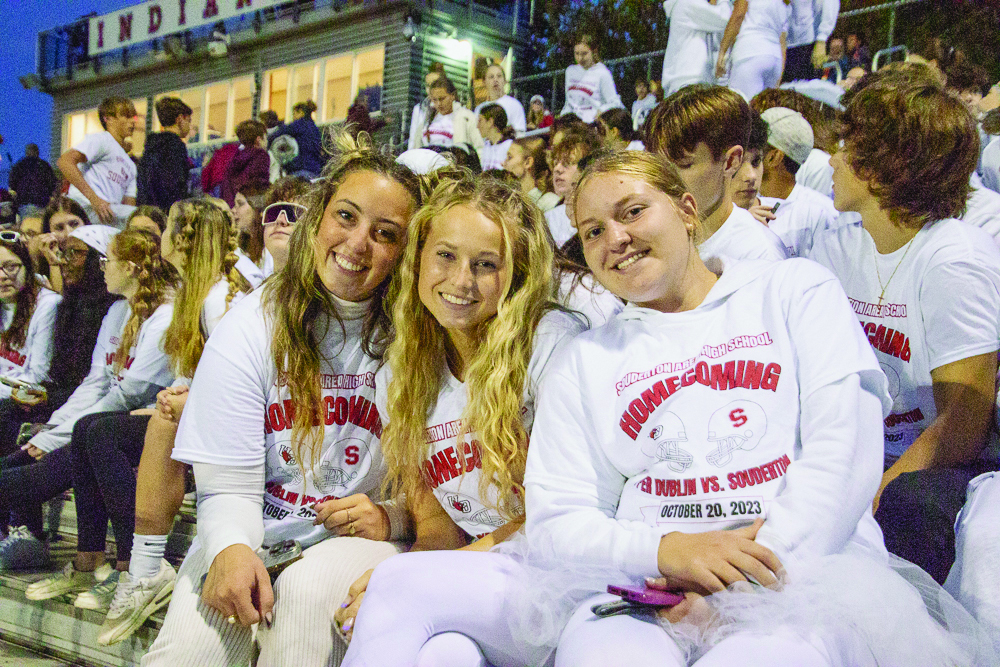 A revived homecoming tailgate and the annual football game took place on October 20, followed by the dance on October 21.
Hoping to make this Homecoming season different and increase school spirit, Student Council held a spirit week for students and re-introduced the Homecoming tailgate leading up to the eventful weekend. The Homecoming dance took place on October 21. According to co-advisor Melissa Kling, the Student Council officers and representatives come up with the ideas for the week and take on certain responsibilities for the different events they organize. "Like for the pep rally, each officer has a job that they are responsible for," Kling said. Student...
Arrowhead Column: News Break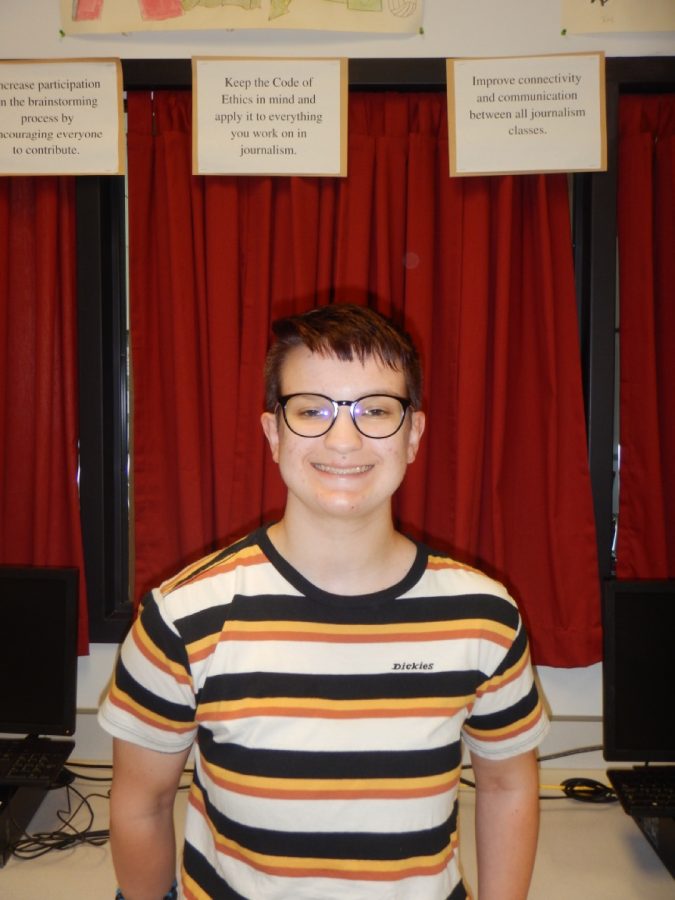 After journalists Tucker Carlson and Don Lemon were fired on April 21 and April 24 respectively, many are wondering what these events may mean for the name of journalism moving forward. Neither Fox News nor CNN gave any information about these firings. Fox News' official statement thanked Carlson for his service as a host, while CNN's statement described the situation as the company and Lemon "[parting] ways." According to the head of the...
Herd in the Hallways
"Went for a pink drink, left with a pink ear."
"I should be a professional enzyme."
"Hey, who eats wet toast?"
"Let me open my pouch to memorialize this moment."
"What does Chicago stand for?"
"He is definitely not the pen merchant."
"He's like 'Doorless the Explorer!'"
"I was cleaning the exorcist."
"Is this a heart attack in my leg?"
"I should start taking preworkout before walking up the stairs."
"He'll give you as much helium as you want."
"I couldn't sleep. I was thinking about glitter."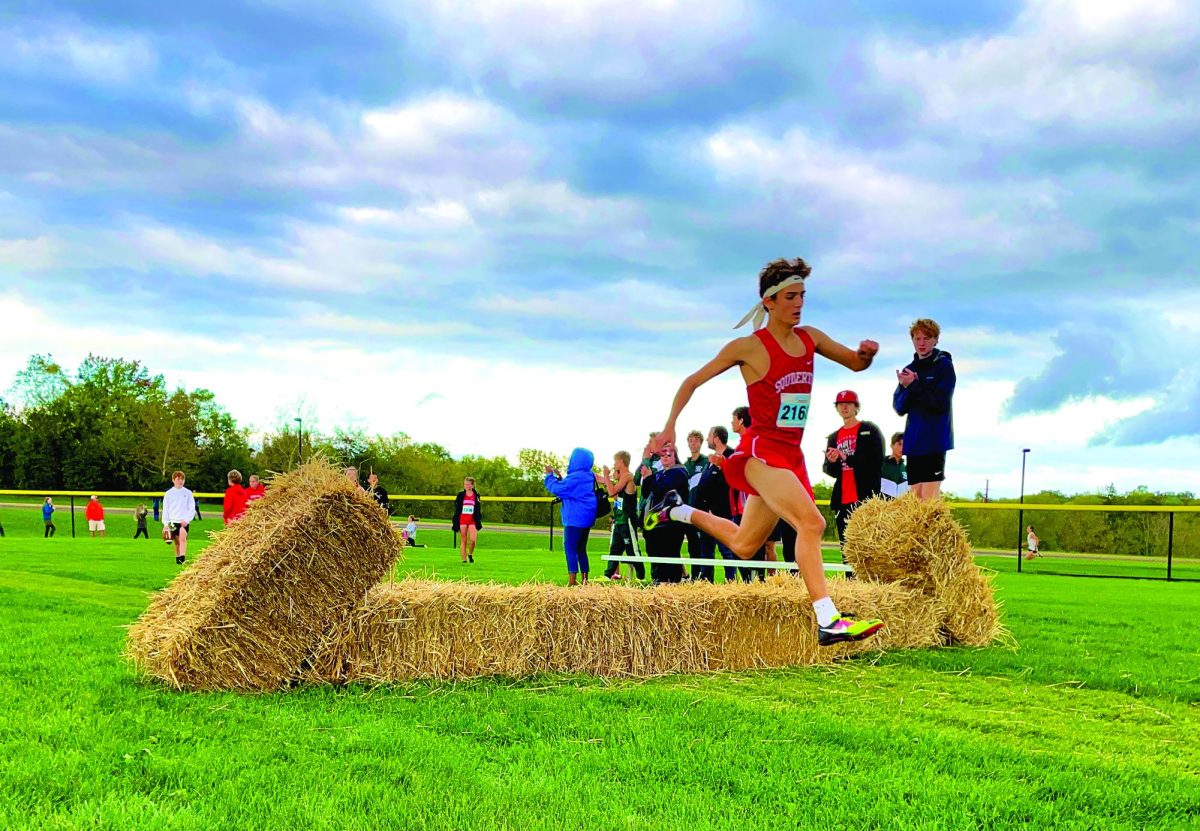 Facing a plethora of injuries, the cross country team have been working hard to recover and bounce back by working together to finish out the remainder...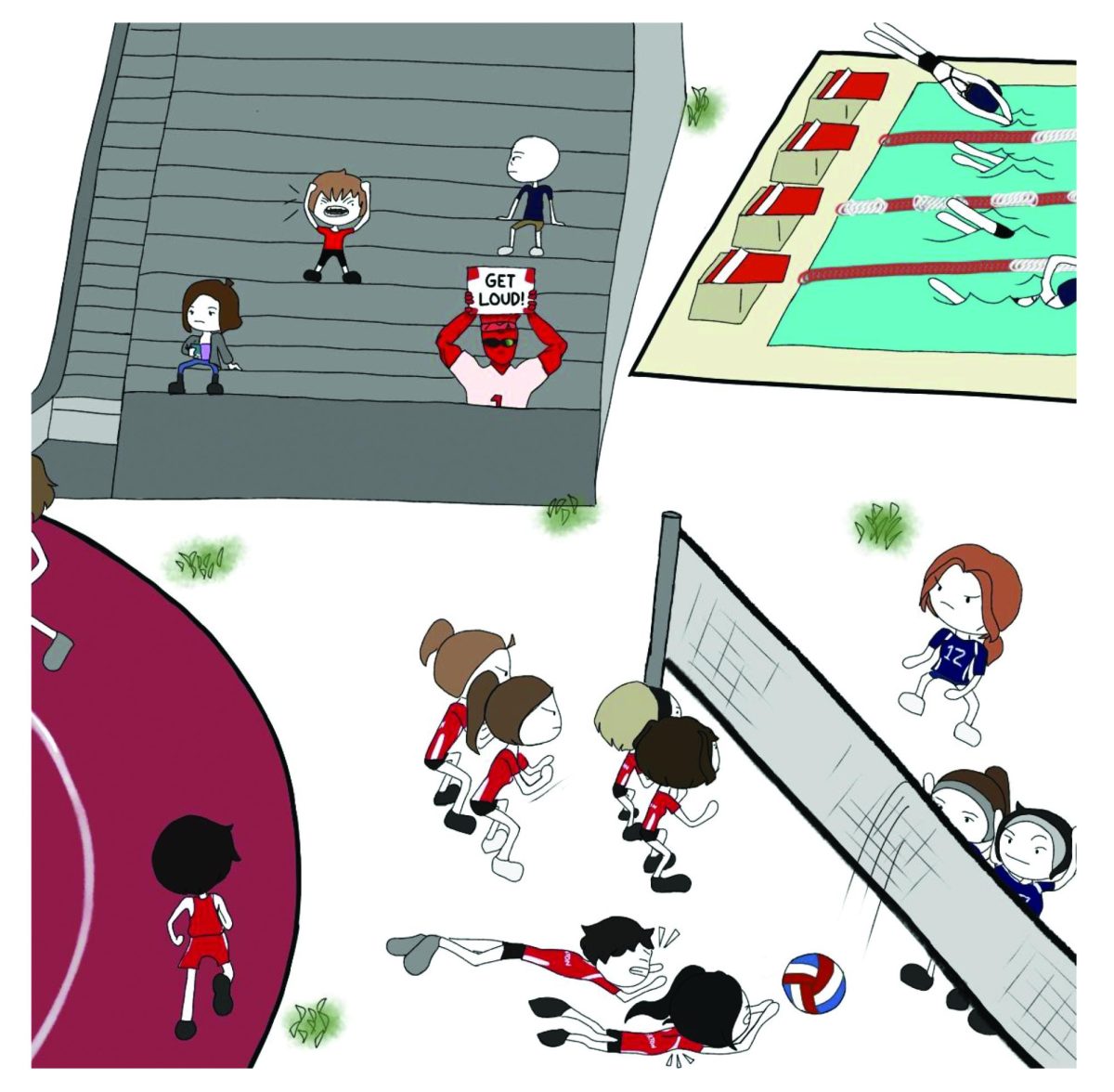 It's no surprise that Souderton football games attract the most attendees, as football has left its permanent mark on American culture, but...
Arrowhead Column: Raye of Thought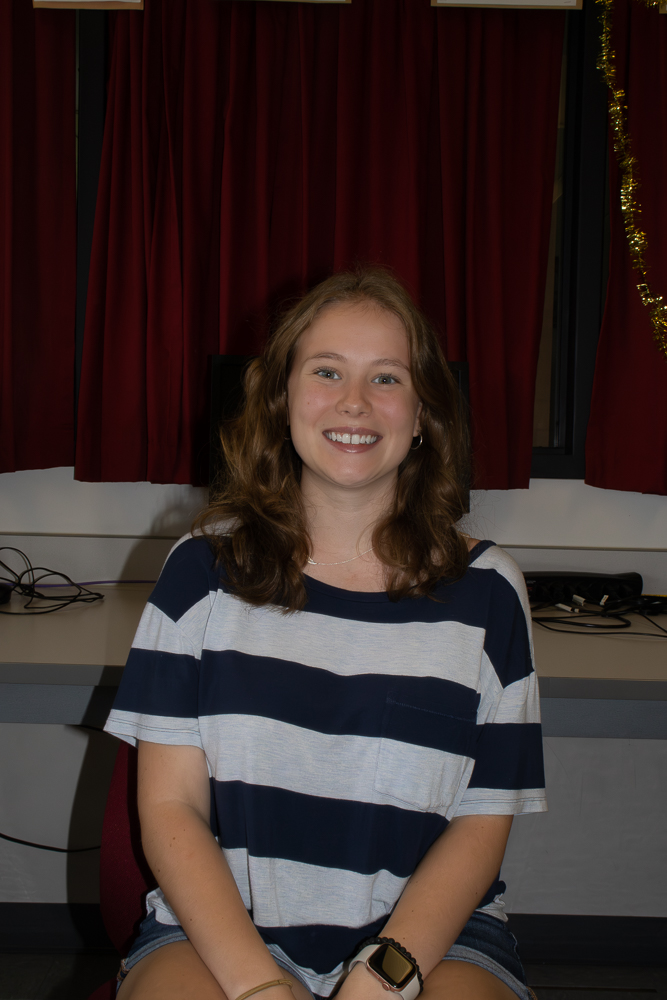 Friendships of all shapes and sizes are inherently important to everyone, but there is something uniquely special about the bond girls share...
November 3, 2023
Zoe Bass, Managing Editor

November 3, 2023
Everett Self, Entertainment and Design Editor