To improve the interior of the school, the contractors at Indian Valley Middle School (IVMS) are expected to finish the construction in the summer...
Issue 4 Survey
What are you most looking forward to for summer?
Loading...
Sorry, there was an error loading this poll.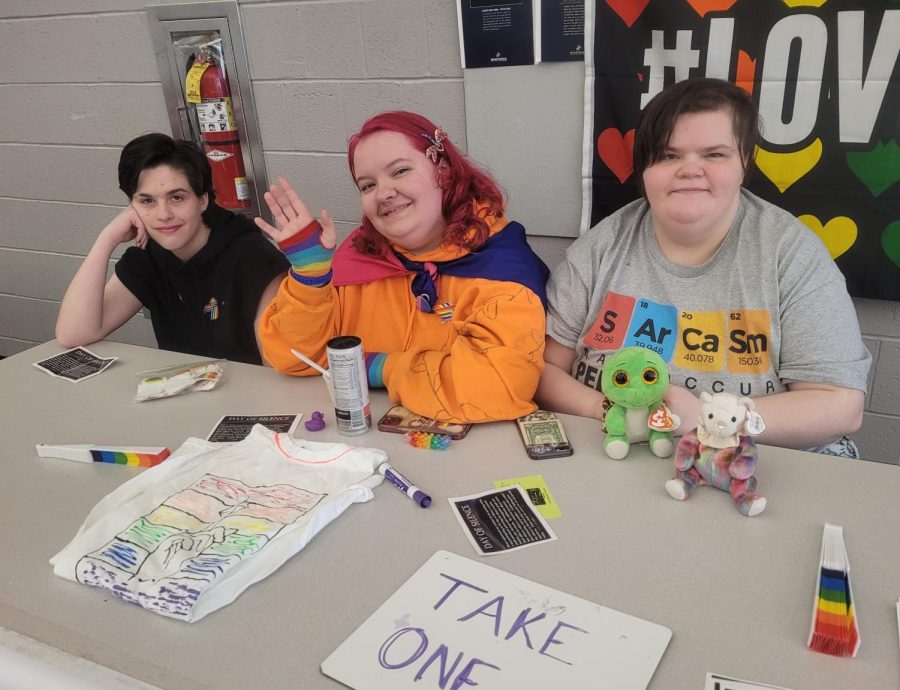 The Day of Silence was held on April 14.
By taking a vow of silence, students participating in the Day of Silence aim to protest discrimination against the LGBTQ+ community and represent those who have lost their lives because of it. According to GSAFE (formerly known as the Gay Straight Alliance for Safe Schools), an organization dedicated to promoting safe environments for LGBTQ+ students, the first Day of Silence was organized by a group of students at the University of Virginia in 1996. Students across the country participated in the protest the following year. Now, every second...
Arrowhead Column: News Break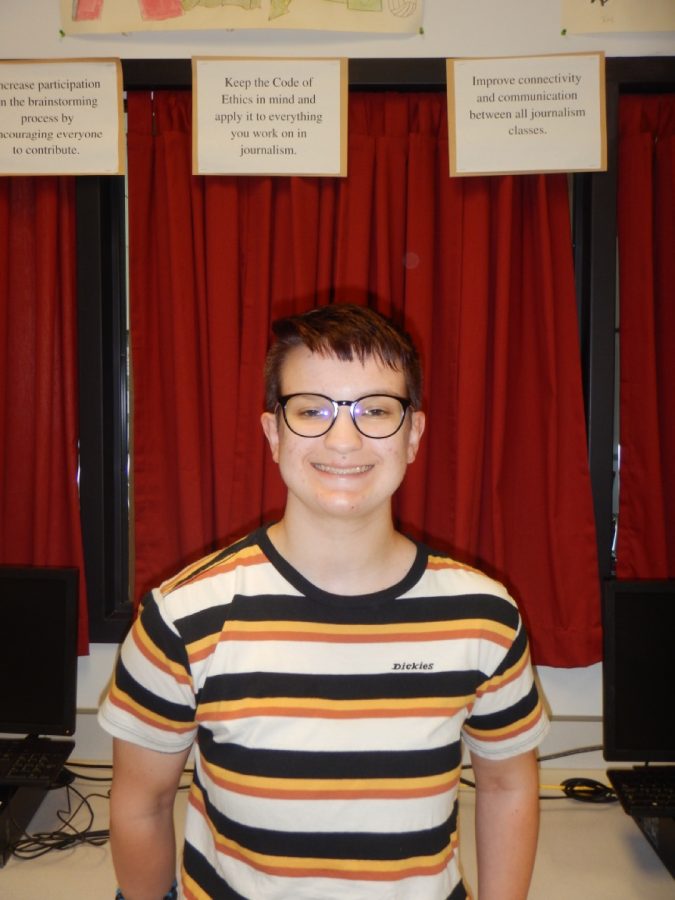 I grew up being taught that reading is the most essential way to gain information and educate yourself on topics you do not know about. Thus, I got my library card for the Indian Valley Public Library when I was still in elementary school, and I always loved going to the library to see what new books I could read. Now, nearly seven years later, I am watching the institution I loved so dearly when I was younger be defunded. The Telford Borough Council...
Herd in the Hallways
"Oh, to be a watermelon in a stream."
"I asked him what he wanted for his birthday and he said Chris Evans."
"Who's gonna tell him the roof is missing?"
"He's not answering me because he's Batman and he's fighting crime.
"I live with four women- two of them are cats."
"Your shoe is so aggressively untied."
"I didn't mean to bark at you! It was an accidental bark."
"I watched a whole documentary on blueberries."
"Everything about him genetically does not want him to be a rock star."
"I, too, sometimes feel like a French housewife."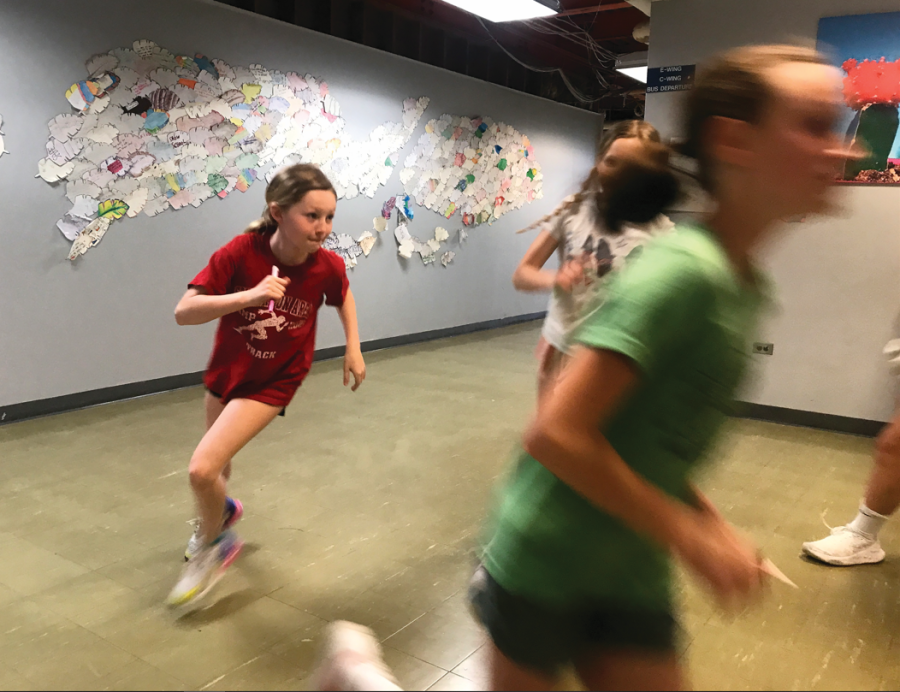 To train for a 5K race on May 21, develop lifelong skills and build relationships, girls at Indian Valley Middle School attend Girls on the Run practice...
Showing youth how reading can enhance their lives, libraries create a space to appreciate literature, self explore and deepen understanding of...
Arrowhead Column: The Glass Half Full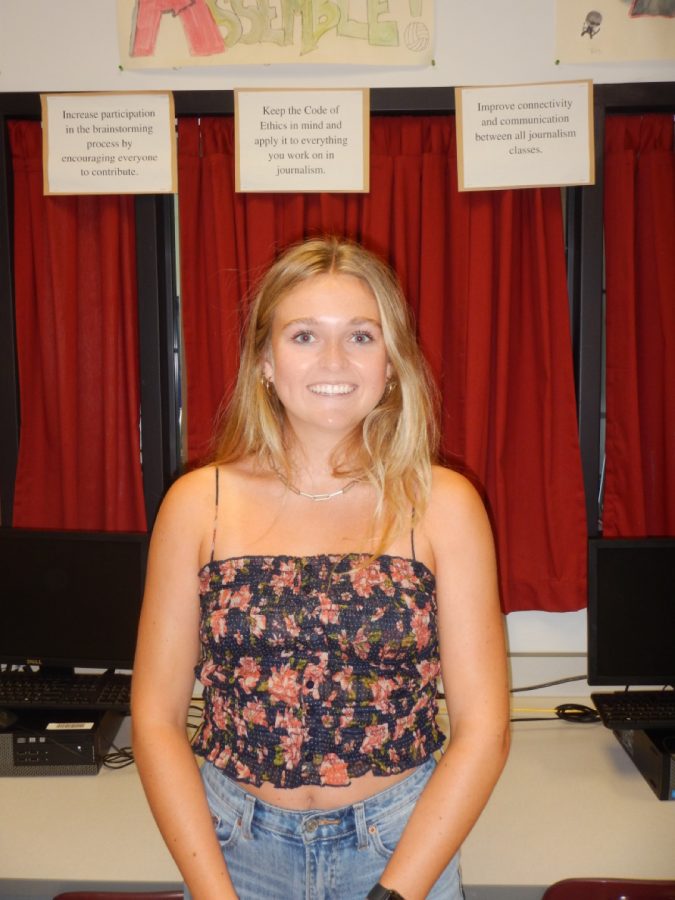 Children deserve to feel safe in school. It is the job of our government to create legislation that protects people, not guns, yet the government...