By traveling to several southern Spanish cities, students who completed Spanish III will have the option to take a trip to Spain from March 23...
Issue 4 Survey
What is your favorite winter activity?
Loading...
Sorry, there was an error loading this poll.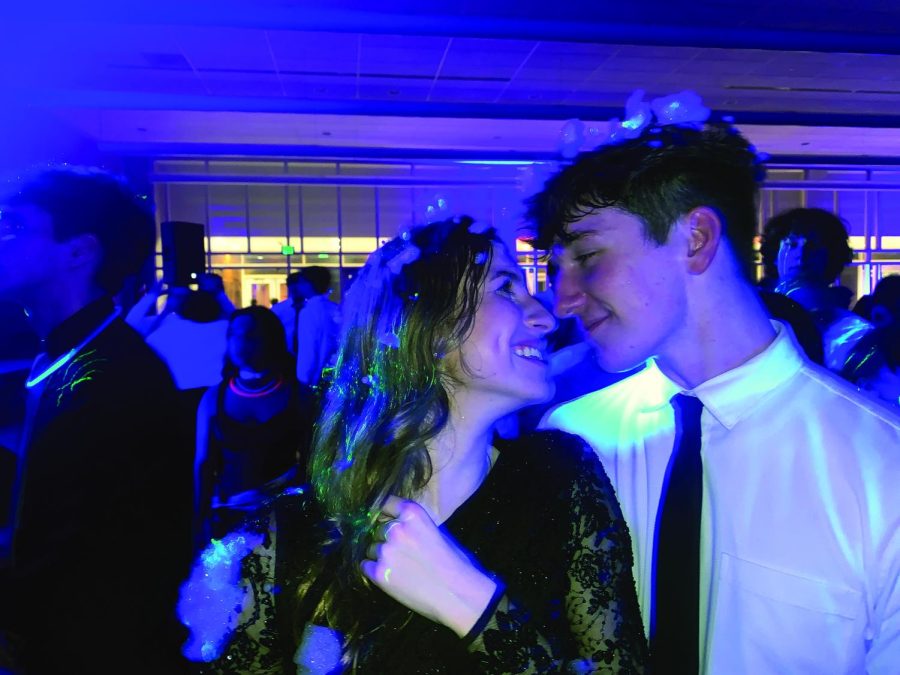 The first Winter Ball since 2020, attending the dance was an opportunity for students to take a break with friends midway through the school year.
Spending time together at the first Winter Ball since before Covid, students were able to connect with their friends and enjoy the weekend before finals, spreading school spirit. For many, it is their first time attending the dance, which took place on January 21 at the high school. It was the first Winter Ball held since 2020. 10th grade Student Government vice president Elizabeth James is glad that students of every grade level will finally have a chance to enjoy and experience a Winter Ball after not being able to have it for three years....
Arrowhead Column: News Break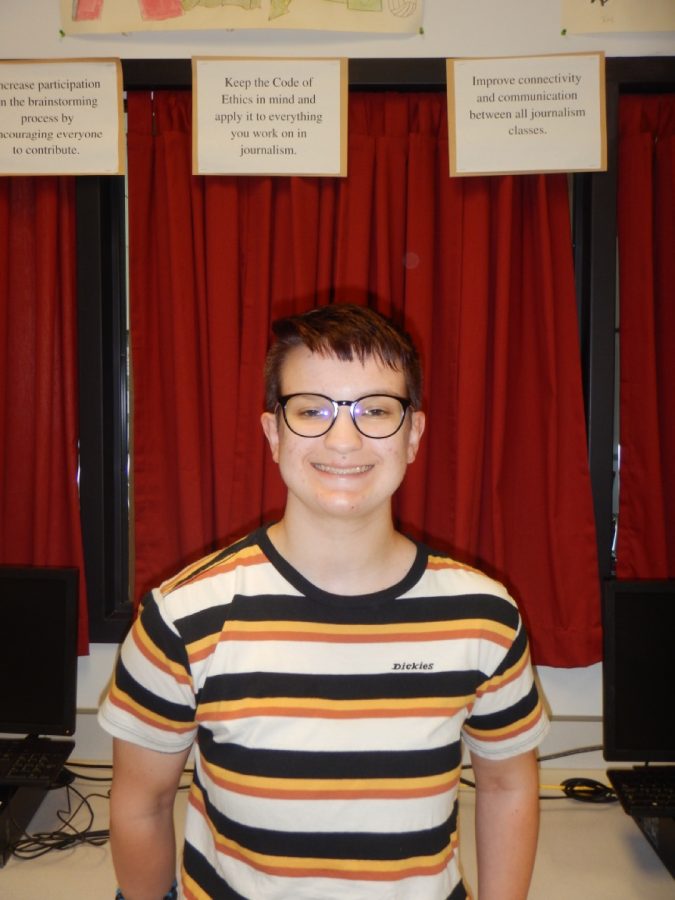 Breaking windows and attacking police officers before Congress was going to vote on the affirmation of President Joe Biden's win in the 2020 election, pro-Trump protestors forcibly entered the capital on January 6, 2021. This year marks two years since the Capitol was attacked by these demonstrators and two years since the country came the closest it has ever been to losing its vital lifeline of a government. The political commentary about this...
Herd in the Hallways
"I've been completely ghosting my teacher."
"I'm starting an illegal radio selling business so I can make a profit."
"Time's become so relative to me that I don't know what day it is."
"Forty-four punching bags? Um, yes please."
"I love fermented bacteria."
"Do you want to smell like onions?
"Did you get a haircut? I can smell it."
Many football fans and families join in to watch the annual conclusion of the NFL; often this celebration includes traditions and even rituals to pass...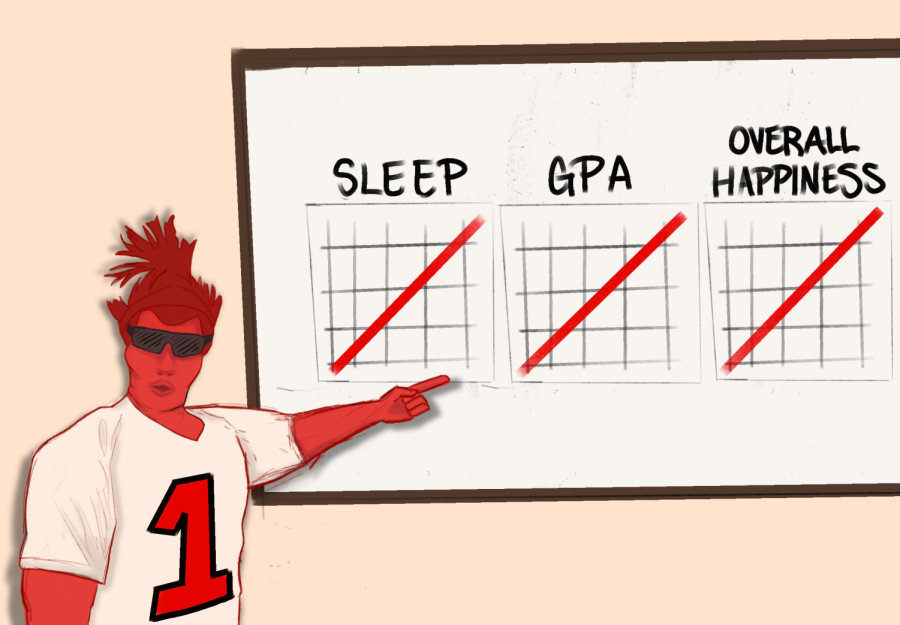 Moving back the start of first block by 25 minutes, Red Zone, piloted for three weeks in October, opened time in the schedule for students to...
Arrowhead Column: The Glass Half Full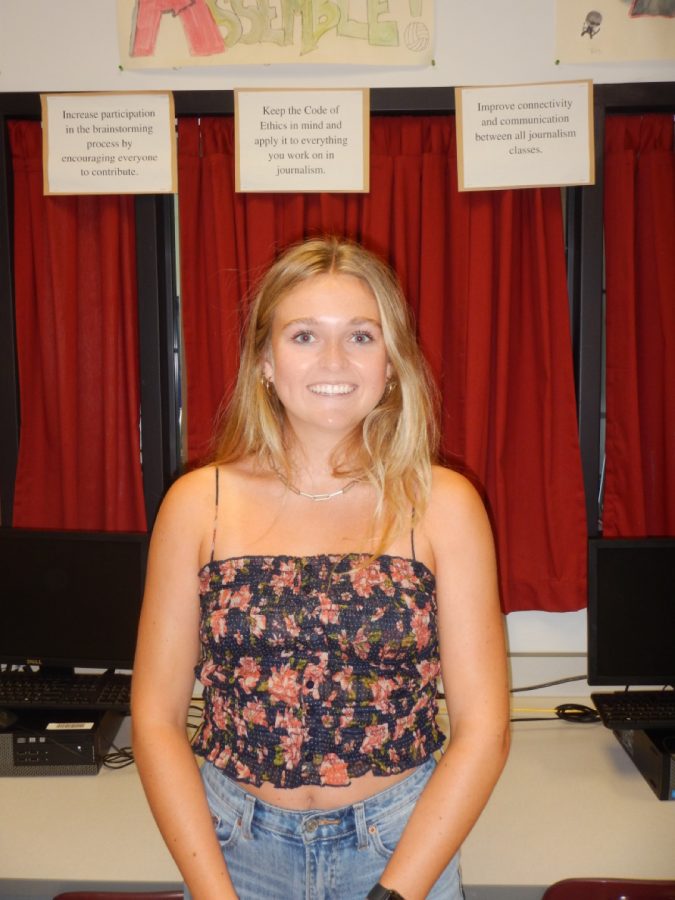 As we try to step into the winter season with our best foot (and shoes) forward, it is important to remember that keeping up with the latest...