Issue 4 Survey
When do you start listening to holiday music?
Loading...
Sorry, there was an error loading this poll.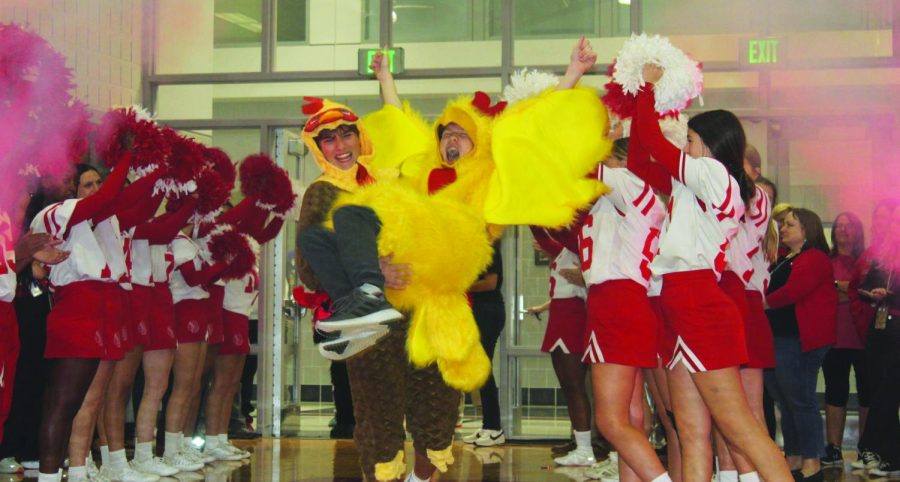 In an effort to create a more spirited school environment, Student Council coordinated a homecoming week filled with many returning traditions. Spirit Week was held October 3-7.
In order to raise school spirit this homecoming season, the student council organized a spirit week for students, starting on October 3, to begin celebrating the homecoming football game and dance. According to junior Kate Coll, this week has been planned out for multiple months. "We have been preparing for the pep rally for three months now," Coll said. The event was organized and run by student council advisors, members and officers. In addition, members and officers oversaw ticket sales for the dance during lunches. "Everything this...
Arrowhead Column: News Break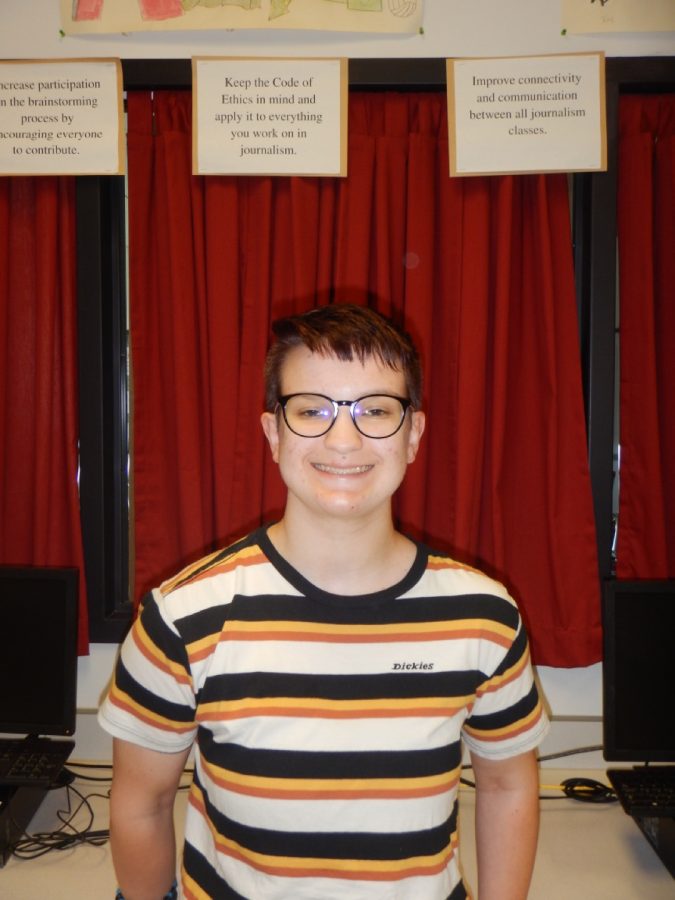 [News Break: An Arrowhead Column] With midterm elections approaching for many young Souderton voters, how news outlets present political issues can shape how future voters participate in the elections. The midterm elections in November are already proving to be more turbulent than previous years, perhaps even more with the recent Supreme Court decisions overshadowing ongoing societal issues. What is troubling to both new and seasoned voters is...
Herd in the Hallways
"I don't believe in rain."
"I just peed my pants."
"She likes men's feet!"
"Lana Del Rey is a religious icon to me."
"I have no issues with Patrick Dempsey!"
"The need to do APUSH work vs the want to play Minecraft."
"Chief Keef gives me panic attacks."
"I transferred to Quakertown last night. I've found my people."
"Field hockey player: the only thing that could take us down is a team of cones."
"I had a chocolate bar in my pocket this morning and it melted."
"Can I come to your house tomorrow and get your squeakquel DVD to borrow?"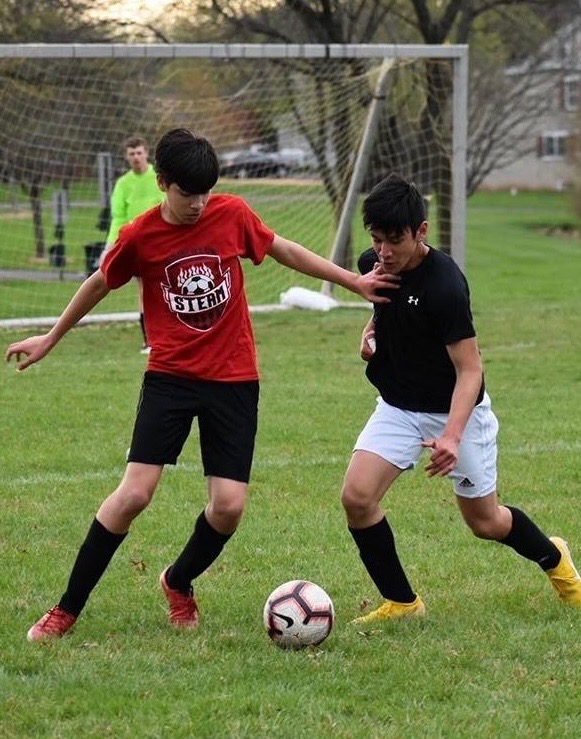 The increase in competition and pressure to win as athletes age decreases their consideration for sportsmanship, causing club sports to often be a source...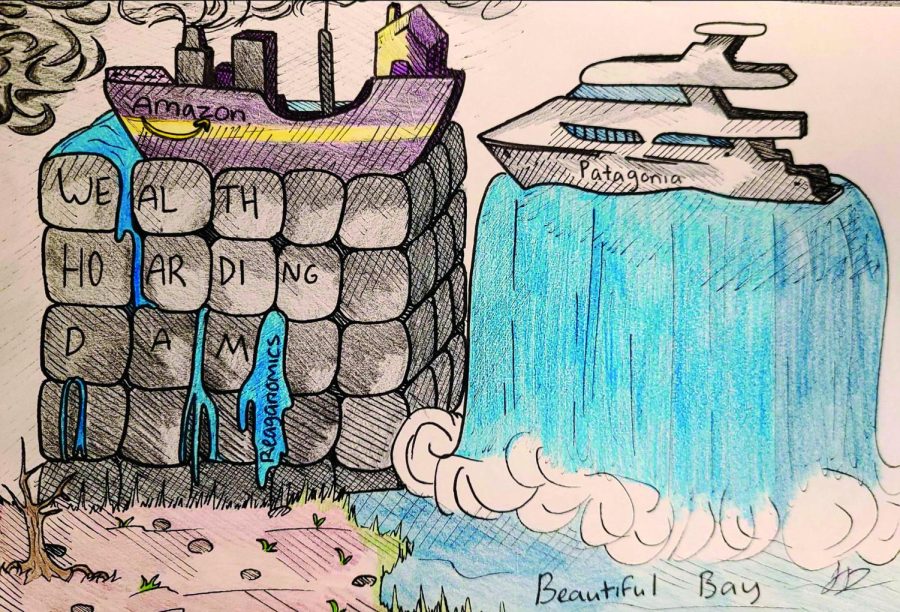 In order to fund climate change action and give back to the people, Yvon Chouinard donated his multibillion-dollar company to a trust on September...
Arrowhead Column: The Glass Half Full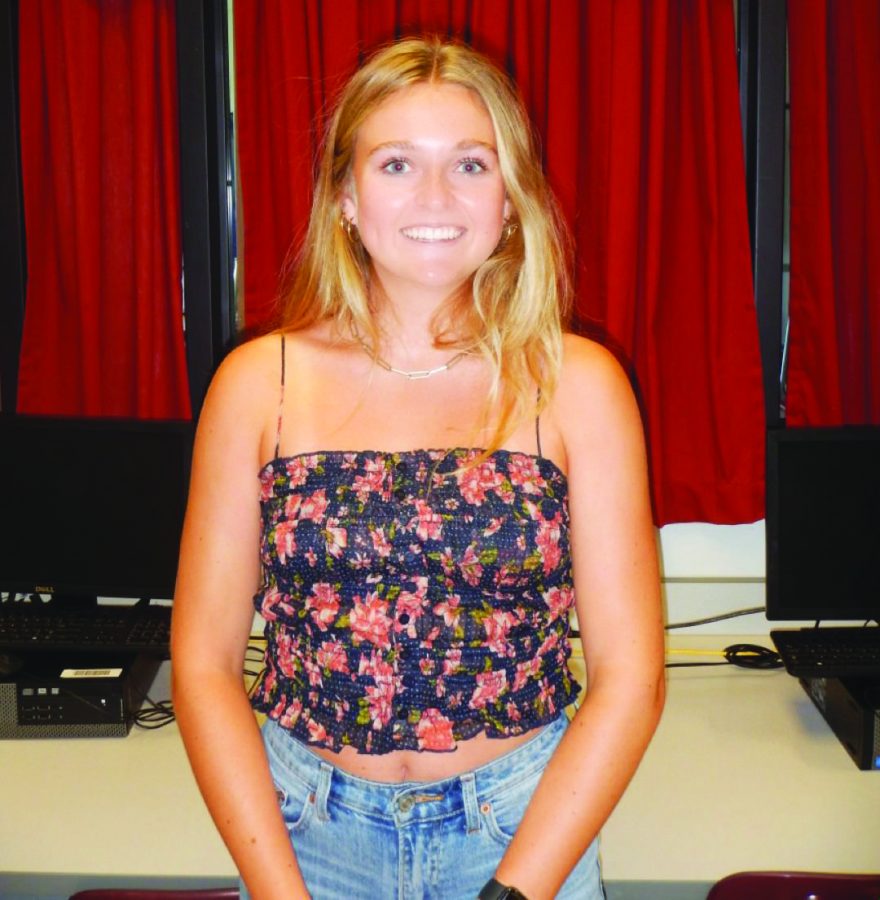 Through the use of social media platforms like Tik Tok and Instagram, hysteria spread rapidly over the summer regarding the Monkeypox virus. As...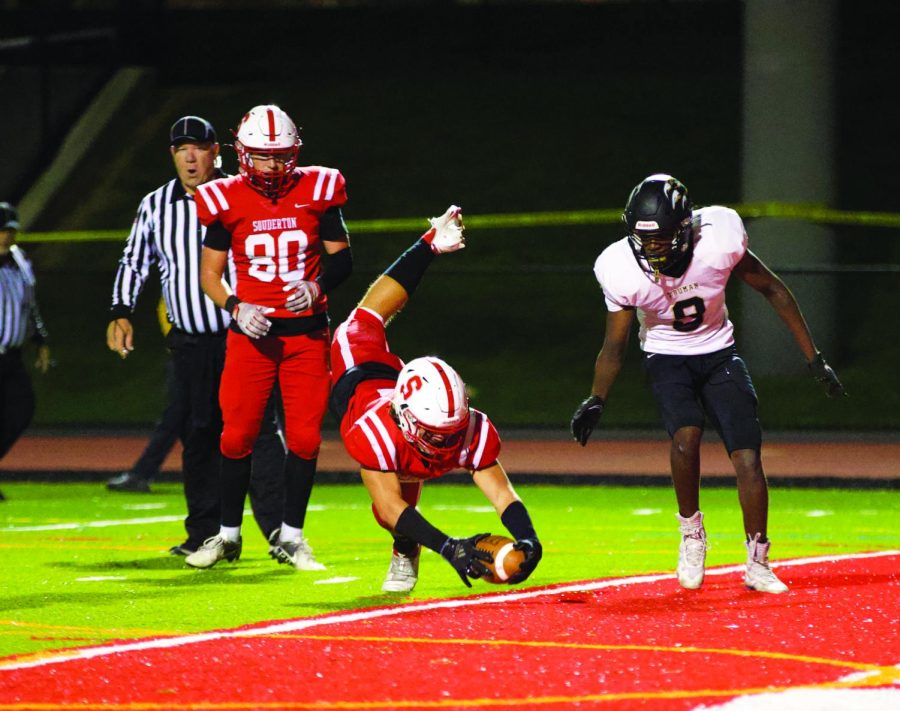 Zoe Bass
, Arrowhead Photography Editor •
October 28, 2022