Gymnasts come forward about FBI's shortcomings
Testifying to the Senate Judiciary Committee, on September 15, Olympic gymnasts Simone Biles, McKayla Maroney and Aly Raisman, as well as former collegiate gymnast Maggie Nichols spoke out regarding the FBI's failures while investigating the Larry Nassar sexual exploitation allegations. Nassar was the former team doctor for the United States women's national gymnastics team.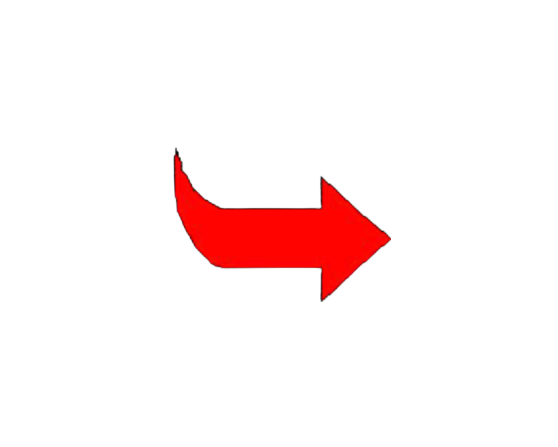 Continuing the extensive Larry Nassar case, various victims of Nassar's crimes vocalized their opinions and experience with the FBI's handling of the case in September to the Senate Judiciary Committee.
According to the Justice Department inspector general report released in July, 2021, FBI officials "failed to respond to the Nassar allegations with the utmost seriousness and urgency that they deserved and required, made numerous and fundamental errors when they did respond to them, and violated multiple FBI policies," the report said.
During her testimony to the Senate Judiciary Committee, Maroney graphically detailed the treatment she received at the hand of Nassar, as well as called for FBI agents to be indicted for improperly handling the case.
"To not indict these agents is a disservice to me and my teammates, a disservice to the system which is built to protect all of us from abuse," Maroney said.
In August 2016, the IndyStar, an Indianappolis newspaper, published an article recounting their investigation into the USA Gymnastics organization's failure to properly handle sexual assault claims against various coaches from young gymnasts.
According to USA Today, as of late 2016, at least 368 gymnasts alleged sexual exploitation at the hand of coaches, trainers, gym owners and various other adults related to the sport.
However, the IndyStar's investigation found that some coaches with repeated allegations of misconduct were able to move from gym to gym.
With direct access to many young athletes, Nassar had the freedom to sexually exploit hundreds of adolescents, some allegations even dating back decades.
According to the IndyStar, Nassar began working with gymnasts as a student athletic trainer in the late 1970s.
He earned a kinesiology degree from the University of Michigan in 1985.
In 1986, Nassar joined the medical staff of the USA Gymnastics national team as an athletic trainer.
Nassar graduated from Michigan State University with an osteopathic medical degree in 1993.
He was named the national medical coordinator for USA Gymnastics three years later. In 1997, he joined MSU as a team physician and assistant professor.
According to CNN, Nassar was sentenced to 60 years in a federal prison for child pornography charges.
Additionally, Nassar was sentenced up to 175 years in Michigan State Prison after pleading guilty to seven counts of criminal sexual conduct on January 24, 2018.
156 victims spoke at the sentencing, sharing similar stories of Nassar's exploitation of the power in his position.
Many victims told the court that they went to Nassar to receive treatment for injuries, however Nassar sexually assaulted the gymnasts, telling them it was a part of the treatment.
Nassar has also been ordered to pay various restitution to the victims of his acts.
Hundreds of women who say they were exploited by Nassar or other adults affiliated with the USA Gymnastics body filed a joint $425 million settlement proposal to the U.S. Bankruptcy Court.
"After extensive discussions, this plan has been jointly proposed by USA Gymnastics and the Committee, and it is supported by many of the involved insurers," USA Gymnastics said in a statement.
"We anticipate that this plan will be confirmed later this year and greatly appreciate all parties' efforts to get to this point."
Biles competed in the 2021 Tokyo Olympics, before withdrawing from the team final and individual all-around competition.
Speaking to reporters, Biles revealed she withdrew herself from the events to prioritize her mental health.
"We also have to focus on ourselves, because at the end of the day, we're human, too," Biles said, according to The Associated Press. "We have to protect our mind and our body, rather than just go out there and do what the world wants us to do."
Biles' announcement of withdrawing due to mental health reasons became a large discussion of the mental health of athletes during the Tokyo Olympics.