Cultural appropriation is a conversation to be had
By holding each other accountable and having open communication, teenagers need to stop the cultural appropriation and ignorance taking place online. This is a prevalent issue on social media sites, such as TikTok.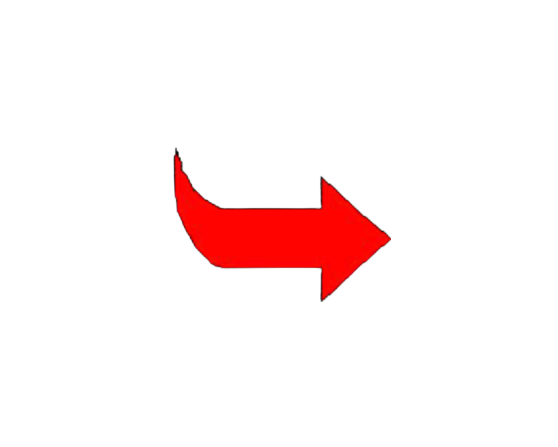 In order to build a better, brighter future, Gen Z must band together to fight back against the inappropriate use of cultural symbols and styles of dress. It is time we all have an open discussion.
In many ways, Generation Z is paving the way for a more diverse and accepting world. However, we have also been turning a blind eye to the insensitive actions of many popular creators, as well as people we know in person.
One thing that must be remembered is that, when you see someone posting photos and videos of them partaking in religious events or wearing clothes from their native people, this may not be content appropriate for copying. Their culture is not a costume.
Unfortunately, this is an issue that has plagued our society for a long time. Think to yourself about how many Geisha or Native American costumes are in stores around Halloween.
In these cultures, along with countless others, every stitch and bead that has been hand-sewn onto the garment means something; they oftentimes tell stories important to the culture.
These clothes are not designed to be cheaply made in factories and mass-produced because they look cool. With that being said, I shouldn't have to mention why making a "sexy" version of these outfits becomes an every bigger issue.
Along with clothing, I've been noticing blatant misuse of cultural symbols on the internet. As many people may know, in the iOS 12.1 update, Apple added a blue eye emoji.
This emoji, known as the Nazar Amulet, is a spiritual symbol popular in Turkish culture and made to bring good faith, luck and protection to its user.
This is a beautiful sentiment that unfortunately gets ruined when teenagers post it in conjunction with a mouth to make a silly face or simply because they think it's pretty and matches their aesthetic.
It is not just teenagers or children who "don't know any better" doing these things. There are grown adults who have large platforms that are promoting this kind of behavior, knowing that they are setting a bad example.
A perfect example of this is influencer Trisha Paytas. Paytas is known for saying and doing offensive things for likes and views and acting in such a way that it causes people to ask how a 32-year-old woman can think acting the way she does is ok.
Because of this, her fans weren't the slightest bit surprised when she began wearing a Star of David necklace and claimed to participate in the Jewish religion, while also saying that she will not convert to the religion.
Additionally, she would post anti-semitic content and attack those of the Jewish faith who were attempting to explain to her why the things she was doing and posting were wrong. Unfortunately, this is widely perceived as another one of her social media stunts and, while her fans got mad about this, most of them eventually gave up caring about it.
This behavior is extremely dangerous. While her older fans can laugh it off as another one of Paytas' attempts to gain clicks and views, younger people stumbling upon this content may think that this is an appropriate way to act.
I don't think that the appropriate course of action is to "cancel" Paytas and other creators. Cancelling someone means that a large percentage of their followers turn on them, retract their follow and likes, and start publicly hating them and harassing them.
While I don't think that people like this deserve a platform, by simply cancelling them and moving onto the next person, the problem isn't erased. No one has been educated and there's absolutely no guarantee that this won't just happen with another popular creator.
What we truly need is to have open communication. If we don't know what is or isn't appropriate to say, do or wear, we need to ask someone. The truth is, there can be a very fine line between cultural appropriation and appreciation and there will be times when we all mess up.
If this happens, we should simply ask someone why something we may have done was offensive and educate ourselves. I'm sure that anyone from any culture would greatly appreciate being asked about how to properly honor their culture, rather than insult it.
We need to hold each other accountable and have these discussions, no matter how difficult or awkward it may be to start them. Together, we can bring a strong, unified, diverse future into view. It only takes one person to start the conversation.