Skiers, snowboarders offer advice for beginners
To help beginning skiers and snowboarders learn, as well as keep everyone else around them safe, lessons are highly recommended. Advanced skiers and snowboarders encourage people to give these snow sports a try.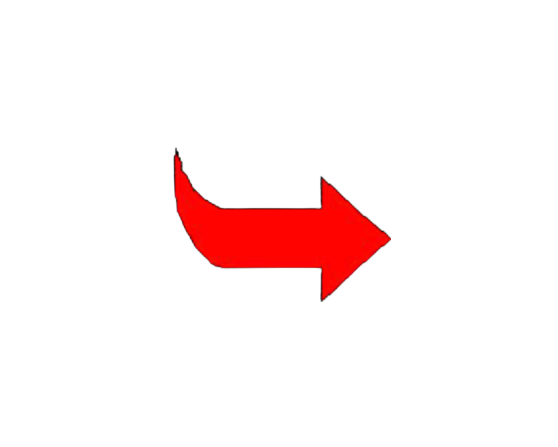 By pushing newcomers to take lessons, experienced skiers and snowboarders hope to entice people to take up these sports this winter and reduce risk of injury.
Ski and Snowboarding Club advisor Anne Frederick is one of the many who recommend lessons for beginners.
Frederick, who has been skiing for over 25 years, said that official established lessons are a must-do for beginners.
"Being trained by a professional is necessary because beginners can hurt themselves or others," Frederick said.
Buckman's Ski and Snowboard Shop sales representative Jacob Watson said that taking lessons is "definitely the quickest way" to learn.
"The more [time] you spend practicing, you're going to get better. That's just how it is," Watson said.
To get out of the beginner's stage, Watson highly recommends "getting out there" and skiing or snowboarding as much as possible.
According to Frederick, it's important to "start on a mountain that is appropriate for your skill level."
"Around here, Spring Mountain, Bear Creek or Blue [Mountain] are our starter mountains and they all offer lessons," Frederick said.
Spring Mountain holds a weekly Student Night on Friday nights.
Watson said that this event definitely encourages beginners to try out skiing or snowboarding.
When it comes to becoming more skilled in skiing or snowboarding, it comes down to how far people are willing to push themselves.
According to junior Kaitlyn Konopka, beginners should push themselves to get better, such as trying a new hill.
Junior Luke Kolumber said that an important strategy is to have confidence in yourself
"Be confident. Don't be scared. The more scared you are, the more you fall. The more you fall, the more you get hurt," Kolumber said.
Frederick said that people should get lessons, and 'get their feet wet' before joining the Ski and Snowboarding Club.
"There's not much opportunity for us to train you or teach," Frederick said.
According to Frederick, the point of the club is to get together and ski.
The more you bring to the club, Frederick said, the more you are going to get out of it.
Regarding gear, Frederick recommends renting your gear until you are proficient to avoid wasting money.