Comfort movies bring nostalgia, feelings of joy to students
Many students find comfort by reminiscing in a wide variety of movies ranging from cheesy rom-coms to action- packed thrillers.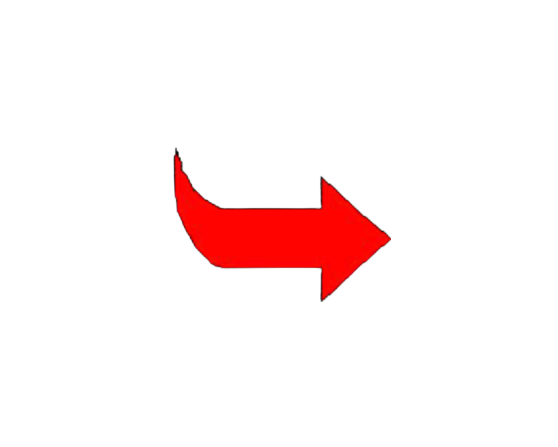 Due to feelings of worry and anxiety, many students enjoy relaxing in a cozy spot to watch their favorite comfort movies, while immersing themselves in a calming safe space.
Many people enjoy comfort movies, especially during the fall and winter seasons.
Freshman Reece Ertel retains a strong sense of nostalgia after watching her favorite comfort movies, which include "10 Things I Hate About You," "Jaws" and "Coraline." Ertel said she remembers being a little kid all bundled up in her warm, comfortable blanket.
"When I was younger, I was watching 'Coraline' and I was sitting on the couch with my red blanket, and I found a pile of pennies and I put them all in my mouth and then I swallowed some," Ertel said.
Freshman Leila Rhodes also enjoys the movie "10 Things I Hate About You" with it being in her top three favorite comfort movies along with "Corpse Bride" and "The Book of Life."
When it comes to seasons, Rhodes has no specific preference and believes any time is a good time to lay down and watch her beloved comfort flicks.
"I watched them as a kid and they just bring back a lot of childhood memories," Rhodes said.
Freshman Kaitlin Faulkner's top comfort movies are "Napoleon Dynamite," "The Breakfast Club" and "Sleepy Hollow." Faulkner enjoys watching these movies when she feels like she needs to watch something that she knows very well.
"They're my comfort movies because I like to watch those movies and feel a sense of a different time cause they were from other decades than when I was born," Faulkner said.
Freshman Keyarra Roberts loves to watch "The Princess and the Frog," "Aladdin" and "The Lion King" whenever she's feeling stressed as they help to calm her down. "I watch them anytime that I feel like there's too much on my plate and I need time to unwind and relax, just let my mind free," Roberts said. "I feel like you can connect to them very well in certain ways in your life, and they teach you a very valuable lesson."
Freshman Lucy Daluz reflects on her top comfort movies, "BeetleJuice" and the "Harry Potter" series. Daluz loves "Beetlejuice" because she said that it's absolutely hilarious and "Harry Potter" because she had a "Harry Potter" phase in eighth grade.