TV, film entertainment storylines promote white saviorism
Through the iconic years of filmmaking and TV production, storylines have problematically been consistent with underlying themes of white saviorism. These plots tend to appear heart-warming, but are detrimental.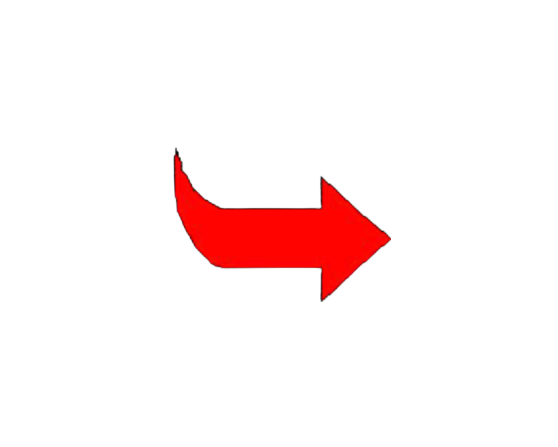 Film storylines often portray unnecessary character tropes and relationships based on saviorism.
A common problem though is that it is based upon race, and white people providing unnecessary assistance to Black, Indigenous, People of Color (BIPOC.)
This is deeply rooted in history. Healthline.com states "the idea of the white savior echoes imperialist and colonialist beliefs by putting white people in the role of guiding responsibility figures. White colonialists mostly considered people of color "primitive," ignorant, or childlike."
The concept of white saviorism often indicates that a white person's assistance is necessary for BIPOC to succeed.
According to Healthline.com, "white savior syndrome continues to reinforce these false beliefs, implying that people of color need strong, capable white leaders and educators to create change."
Several movies have been criticized for their saviorst heavy plots. Usually, a white protagonist dominates the film and tackles racially charged issues. The usual purpose of this is to create a level of comfort on race for white people. There is always a happy ending, due to the white saviorism.
The film "The Help," based on the book by Kathryn Stockett, is widely known to be taught in school curriculums. In Mississippi during the 1960s, a young woman named Skeeter interviews Black women who work as maids for white families.
According to denofgeek.com, in "The Help" and other films like this, a certain character type will be displayed as racist in the beginning, but they will change by the end. "By virtue of knowing literally one Black person, they are redeemed, their heart grows three sizes and they have become completely and totally cured of racism."
This is problematic because the development of characters builds due to the assistance of white people, and it can imply that BIPOC are in need of assistance. It can be difficult to identify this trope, but there are several other examples that display it.
"Freedom Writers" highlights the main character, Erin Gruwell, a white teacher, who uplifts her students of color. It is based on a true story. She uses writing as a gateway to allow students to open up.
While this is a good thing, it ultimately highlights the teacher as the hero.
Although it has a seemingly touching storyline, the film holds controversy. Much of the film focuses on how Gruwell sacrificed her ideal life to save her students. Thus, viewers are led to sympathize with her character.
Another aspect of this issue is the inspiration that it could foster. Viewers who are educators themselves may look to Gruwell as an amazing and successful influencer.
Of course teachers should always work to encourage students for achievement. However, this trope suggests that teachers need to be the one to change minority lives, even if they don't need to be changed.
Another popular film that has been condemned by critics is the beloved "La La Land." One of the main plot points focuses on Ryan Gosling's character saving jazz.
According to medium.com, jazz is a Black genre and it did not make sense that it needed to be saved in the film. "Jazz was commercialized and reinvented into other genres to profit at the expense of Black people, by white men."
This is yet another example of white people inserting themselves in situations that don't need their saving. It seems almost impossible to foster change in this issue when Hollywood is a whole other world that many of us are unconnected to. The most important aspect is awareness.
It is crucial to be able to understand the concept of white saviorism as a white person. Being able to understand the undertones of racism in these scenes is the first step toward progress.
Entertainment and media is not the only source of the issue, as it continuously occurs in real life. This is seen when white people get involved with BIPOC communities with intentions to make a difference and contribute to equality.
Check out "13th," "The Hate You Give" and "Moonlight" to expand understanding on racial inequity.