All girls chess club hopes to help with mental clarity
To give female students a healthy place to challenge each other in a game of chess, students created the Queens Chess Club. The club aims to hold meetings on the third Wednesday of each month.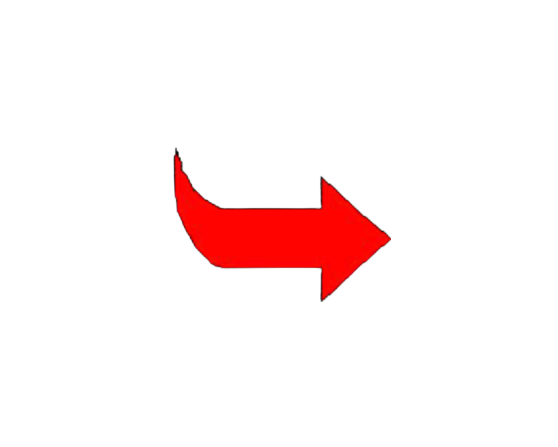 By offering to advise an all-girls chess club, English teacher Jessica Radcliffe hopes to create a space for female students to form new friendships and express themselves, all while playing chess.
Sophomores Kaylin Scanlon and Megan Wilkinson approached Radcliffe to start an all-girls chess club to increase the number of female chess players and expose them to the benefits of chess.
"It's this different group of all these girls and we all have the same thing in common and that is we all want to play chess," Scanlon said. "It has a lot of mental benefits."
According to Radcliffe, the girls wanted to start the club to have a space to create friendships through a male-dominated activity and give a healthy space.
"The girls wanted a club to play the male-dominant sport [and] wanted a place where girls can come and learn to play this together and make new friendships," Radcliffe said. "[They wanted] a safe space where they can come after school."
The club was established this year and members hope to hold at least one meeting per month, usually falling on the second Wednesday of that particular month.
The club gives the opportunity for girls to learn and play a male-dominated activity, while also experiencing leadership positions.
Scanlon runs the social media aspects of the club, while Wilkinson serves as president.
"The fact that it was a male dominant sport makes it something else, too, because normally you never see girls playing chess," Scanlon said.
Wilkinson agrees that chess is a truly co-ed activity.