Girls soccer seniors commit to college soccer
By committing to play college soccer next fall season, the team's senior girls are able to further their soccer careers while playing at a more advanced level.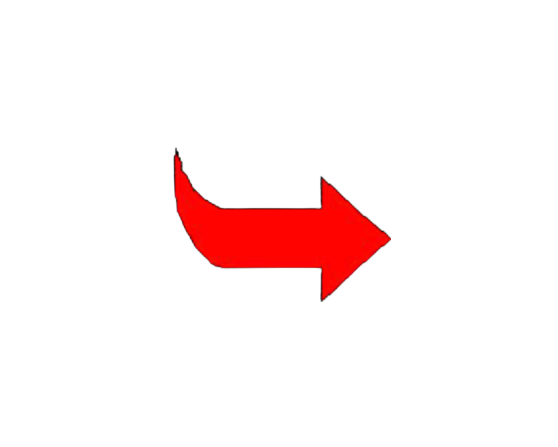 To continue their soccer careers, seniors from the girls' soccer team have committed to universities to play soccer next school year.
The team has four girls already committed and several more who are interested. Senior Avery Nogami is committed to Thomas Jefferson University to play Division II soccer.
"I am most looking forward to the competitive environment of the team and getting to know the other players," Nogami said.
According to Souderton girls soccer coach Ian Smith, most recruitment is done through club and travel teams.
"These players bring a competitive edge that helps them improve personally, but also urges others to rise to their level," Smith said.
Throughout the recruitment process, the girl's teammates have supported them on and off the field. "My teammates have helped me throughout this process by showing up to play their hardest to help me show well in front of college coaches," senior Kaitlyn DiCandilo said.
DiCandilo is committed to Shippensburg to play Division II soccer.
DiCandilo said that she is focused on ending her senior year on a good note. "My motivation throughout this season has been to play my best and give 110% every day, at practice and games," DiCandilo said.
According to Smith, with only four returning varsity players, this season has been challenging to coach. However, this has opened doors for underclassmen to step up and take on a bigger role.
"This year we have really focused on taking ownership of the responsibility of playing for this team," Smith said.