Sixers fans react to recent Ben Simmons drama
Following the recent rumors of a Ben Simmons trade from the Philadelphia 76ers, fans are expressing their opinions on the future of the team.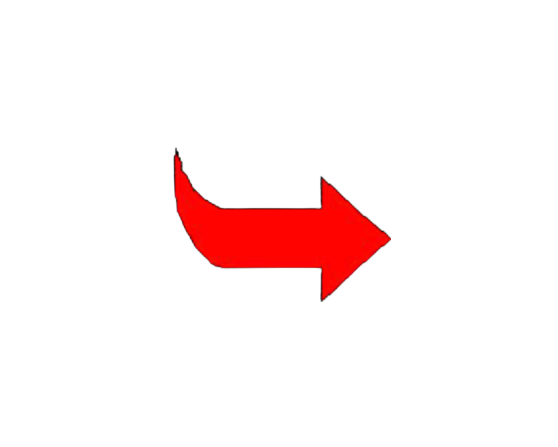 Ever since the Philadelphia Sixers lost in game seven to the Atlanta Hawks back in the second round of the 2021 NBA playoffs, there have been a lot of rumors and talks from fans including basketball player Ben Simmons.
While many fans, including aspiring sports broadcaster Alex Holloway, agree that "he was an absolute force on defense."
Others, like Philadelphia sports fan Zachary Alderfer, feel as if "he has brought absolutely nothing to our organization."
This past year, Simmons was selected to the 2020-21 NBA All-Defensive First team, this is a yearly award voted on by professional sportswriters and broadcasters to show attention to five players who showed the most talent and effort on the defensive side of the ball.
He also received 287 points for the defensive player of the year award, causing him to get second behind only basketball player Rudy Gobert.
He was also selected to play in the All-Star game with his teammate Joel Embiid.
"I'd say he's brought really good defense, good playmaking, and he's definitely a big piece of our franchise," lifetime basketball fan Cameron Morton said.
Despite receiving all these awards, some fans still want him out of Philadelphia, "honestly, we might as well get rid of him." Morton said.
Behind the arch, Simmons shot 0.1 three-pointers a game and had a 34.2 percent free throw percentage in the postseason.
This caused him to have the lowest free throw percentage in a single playoff run in NBA history with a minimum of 70 attempts.
"He didn't shoot. He was really easy to guard which made our offense really one-dimensional," Holloway said.
After seeing videos of Ben Simmons draining threes in pick-up games, fans are left to wonder why this is the case.
"Well, he lacks confidence," Alderfer said. "I really think if he wants to get better he's really going to have to work on his confidence. For example, in the playoffs, he had a wide-open layup but decided to pass it out to his teammate."
That was the same game where Simmons scored five points in the win-or-go-home game against the Atlanta Hawks in round two of the playoffs, causing the 76ers season to end short.
After that game, fans went to social media to express their feeling about Simmons.
One person even went to Instagram to create an account called "ben_simmons_is_a_froud."
To Holloway, the hate he receives from fans is the main cause and reason he wants to be traded.
Morton agrees. "He's not motivated. He is too scared of what the fans will think of him," Morton said.