New coaches rebuild boy's water polo dynamic
By developing a sense of communication and integrity, the new coaching staff of the boy's water polo team hopes to increase their winnings. Many changes have occurred this season.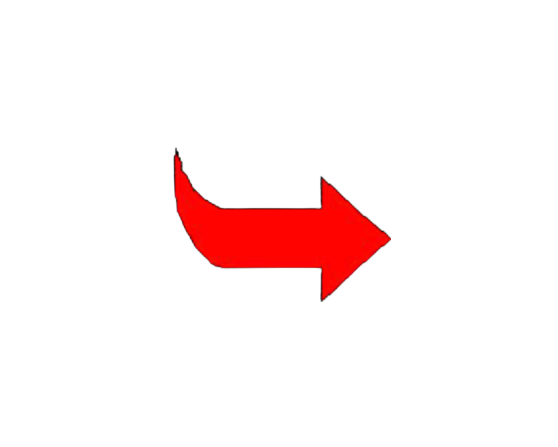 Adapting to the new coaching staff and players, the boy's water polo team aims to improve their communication in and out of the pool to secure victories. 
With recent changes in the coaching staff and player lineups, the boys are set on building back their program to be better. 
"Last year we had a totally different lineup with tons of seniors." sophomore Will Stanczewski said. "We just need to get acclimated." Taking time to get used to these changes, however, may be a cause of the team's losing streak with a record of_________.  "We're getting better, we're definitely getting better, the work is there," junior Matt Potts said.
According to Stanczewski, The boys want to improve their team's "flow and mindset."
"Our plan is to have more team chemistry and I think that's how we will win games," Stanczewski.
Although the boys' record would depict a defeated team, they maintain optimism for the coming years of the program."Next season we're going to know what we're all about," Potts said. 
Given the team's record so far this year, making it to the championship tournament is not going to be a part of their season. However, Stanczewski believes that one day "with enough spirit and can-do attitude," that they could pull off a state title. 
As for the coming games in the last few weeks of the season, the team believes they can improve enough in that time to better their record. "The talent is there," Stanczewski said. 
The boys hope to focus on using their team bond to win games."This is the most we've been together as a team, we just have to get that energy into the pool," Potts said.